Establishment
The Asian Packaging Federation, a non-profit organisation established in Tokyo, Japan, in 1967, unites the packaging interests of all trade and industries in the Asia-Pacific region and beyond, under one co-operative umbrella.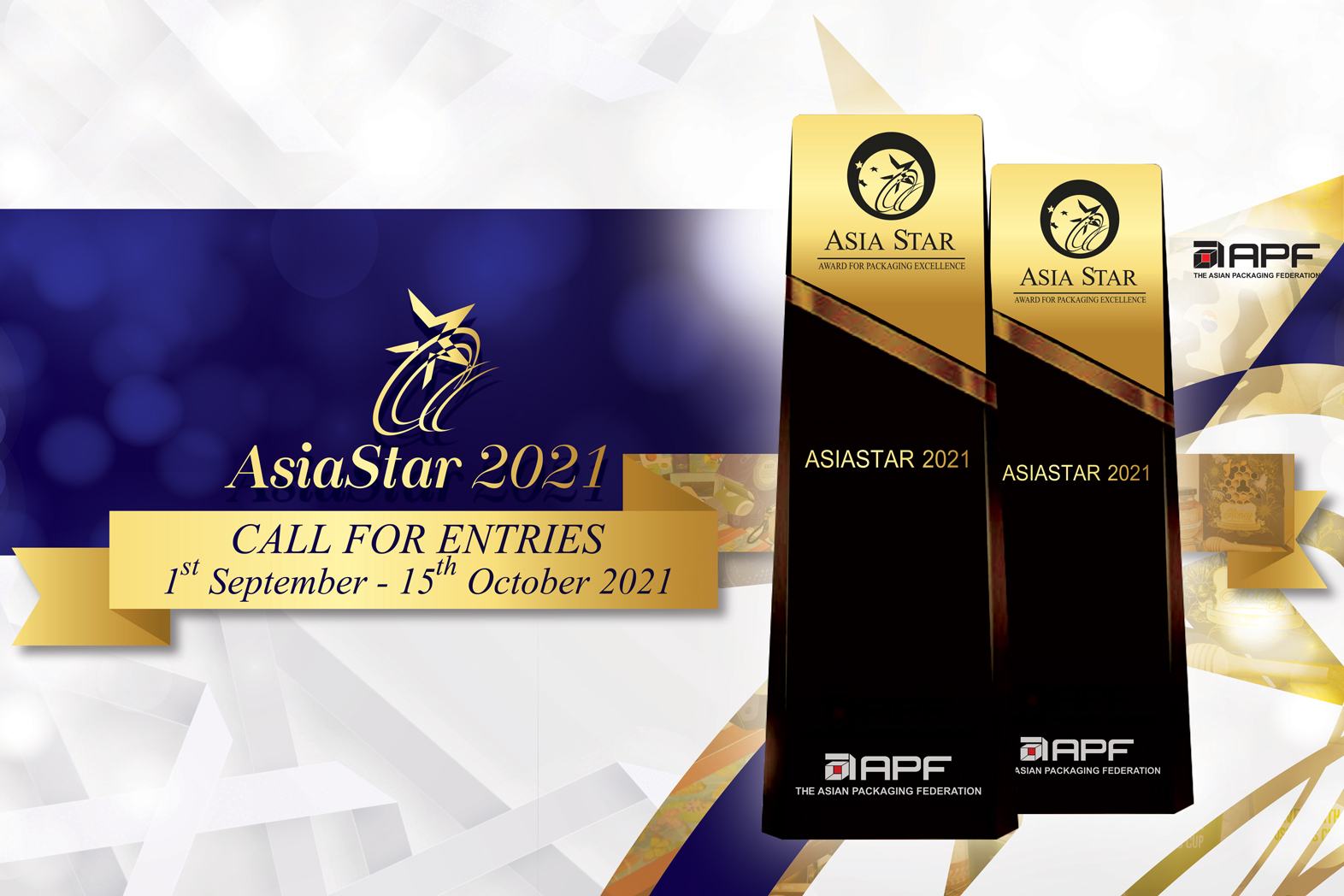 Objective
The objective of the Asian Packaging Federation (APF) is to enhance cross country co-operation among all packaging-related bodies, covering a gamut of subjects like training and education, package development, environmental aspects as well as laws and regulations. The APF Secretariat rotates among the member countries and is currently situated in Thailand
APF Activties
Conducts residential / non-residential training programme on 'Principles of Packaging' in different parts of the Asian region for the benefit of the APF member countries.

Publishes e-news bulletin of Asian Packaging Federation on a quarterly basis.

Participates in various international exhibitions for the promotion of the activities of APF.

Participates in different international workshops on packaging to disseminate knowledge on the latest trends and technologies in packaging.

Participates in the meeting of World Packaging Organisation (WPO) in order to maintain international linkage with the world packaging community.

Asian Packaging Federation has annual board meeting and general assembly meeting in a rotational manner to discuss various issues, activities etc., for the growth and promotion of packaging industry in the Asian region.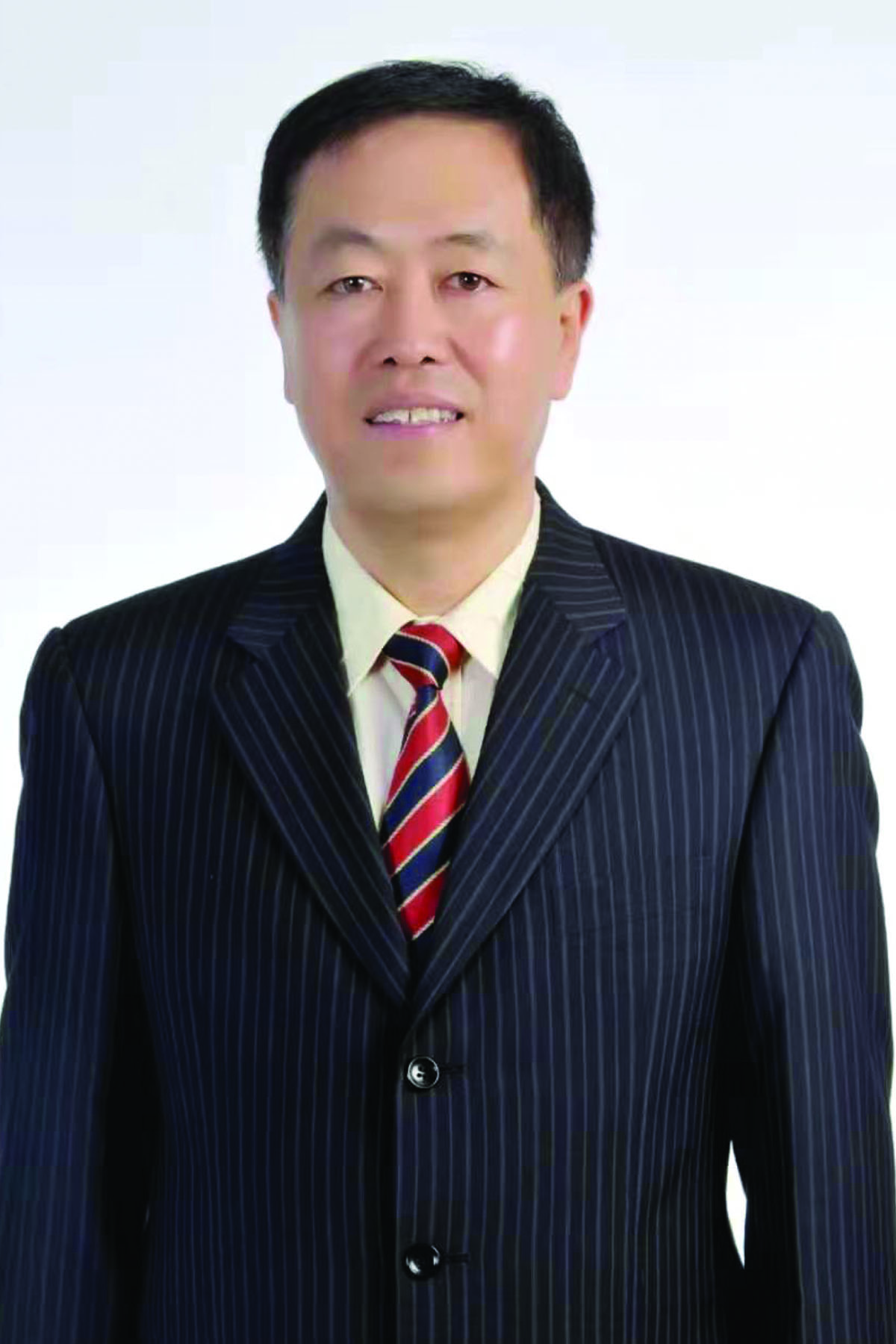 Mr. Li Hua, China
Current President - APF
---
President - China Packaging Federation (CPF)
China Packaging Federation (CPF)
China Garments Manision No. 99,
Jianguo Road, Chaoyang District, Beijing, China
Tel: +86 10-64616608
Fax: +86 10-65839009
Website: www.cpf.org.cn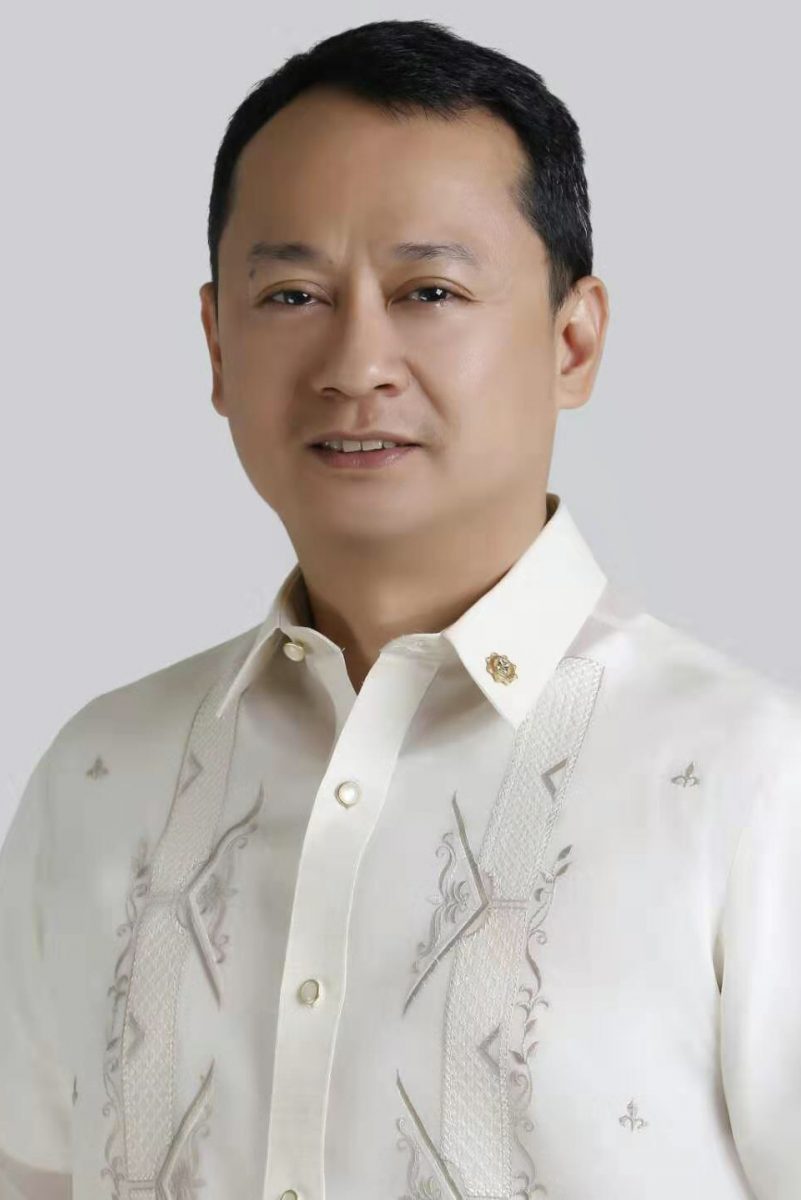 Mr. Joseph Ross Jocson, Philippines
1st Vice President - APF
---
Packaging Institute of the Philippines
Unit 725, 7th Floor, City land Show Tower,
Shaw Boulevard Comer Street,
St.Francis Avenue, 1552
Mandaluyong City, PHILIPPINES
Tel: +63-2-687 3051, +63-2-687-3143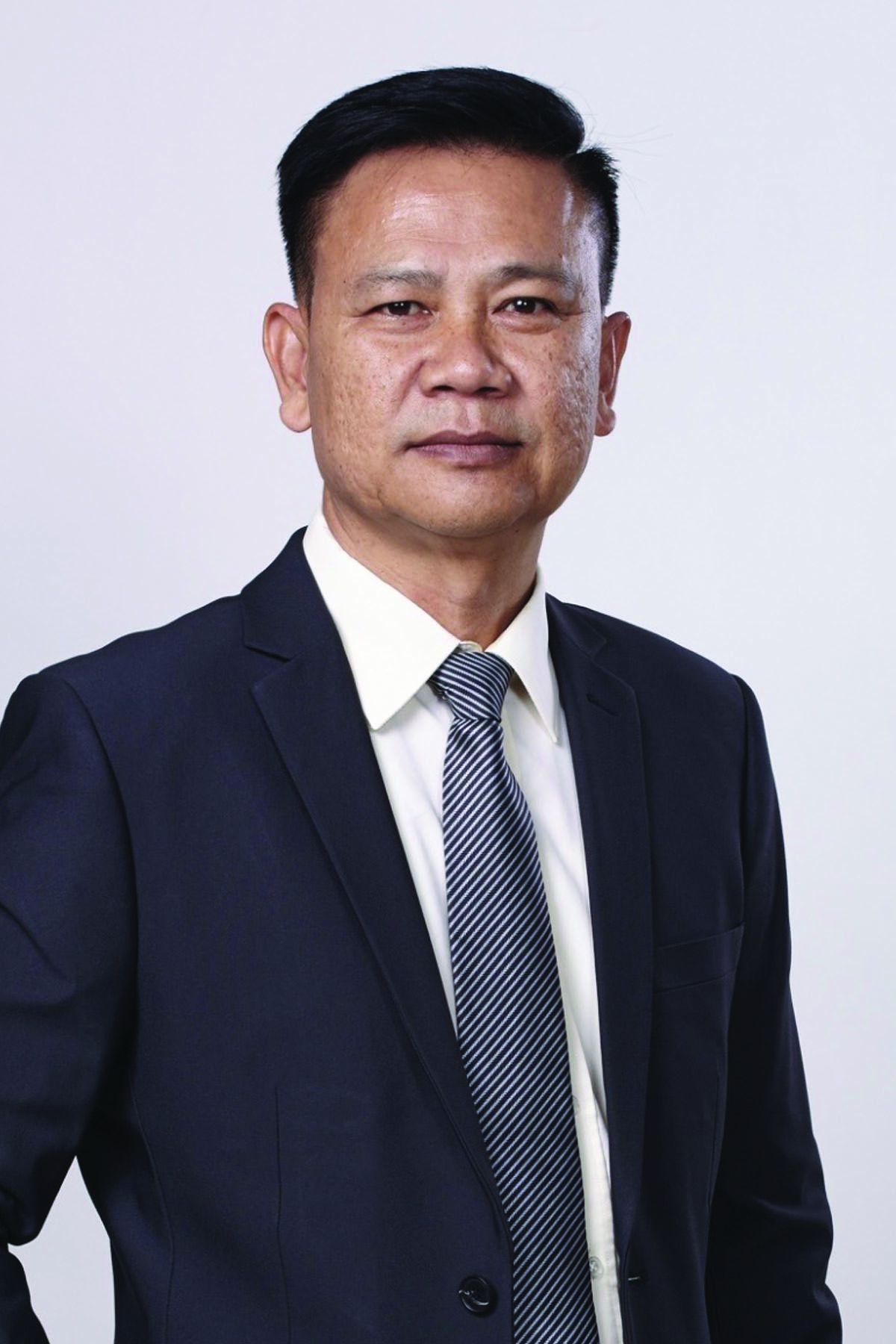 Mr. Chetnipit Rodpai,Thailand
2nd Vice President - APF
---
Deputy Director General
Department of Industrial Promotion (Diprom) Thailand
86/6 Industrial Design Building, Soi Treemitr, Rama IV Rd.
Phrakanong, Klongtoey, Bangkok 10110 Thailand
Tel: +66(0)84 700 3794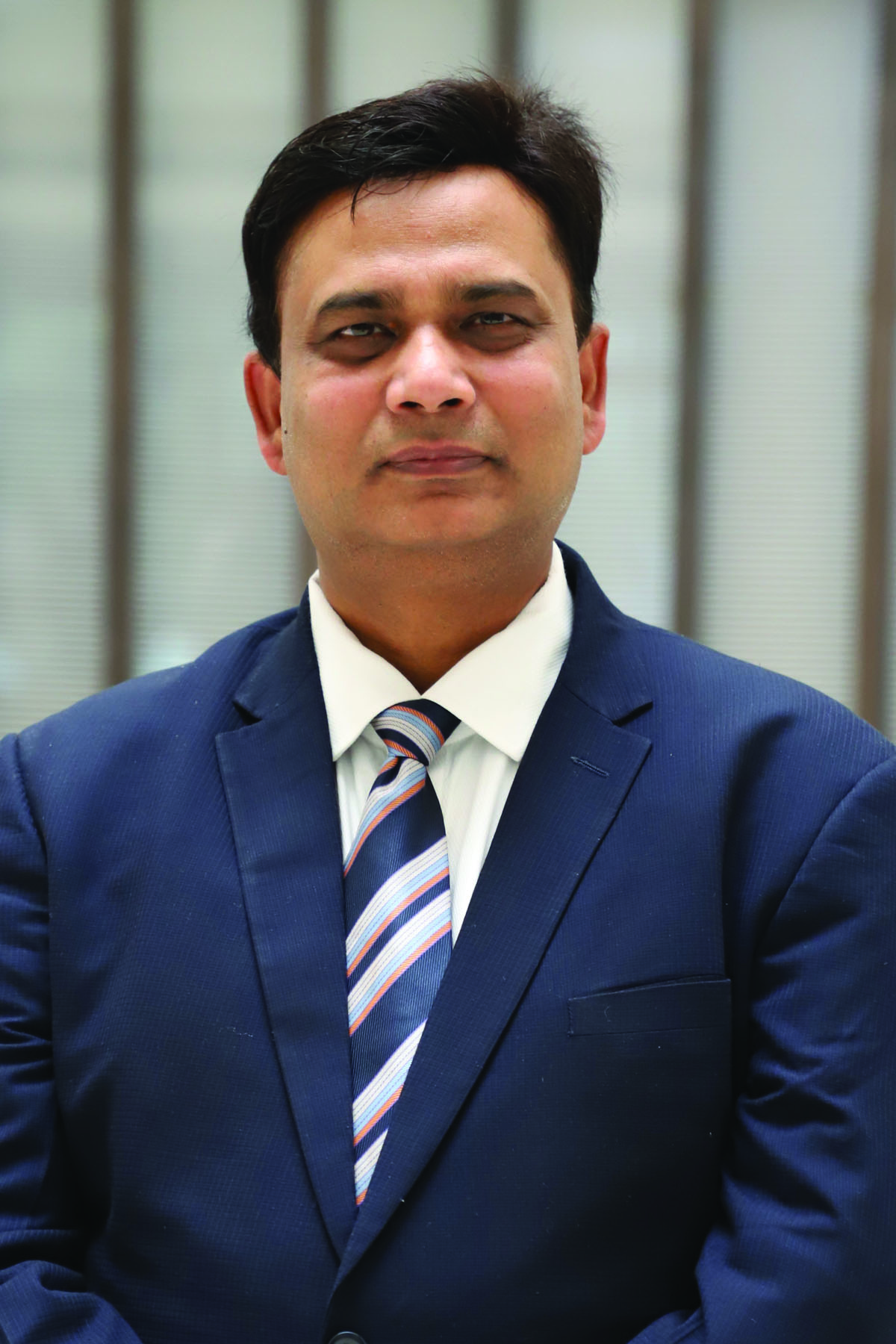 Prof. (Dr.) Tanweer Alam, India
3rd Vice President - APF
---
Director
Indian Institute of Packaging
2-MIDC, Andheri East, Mumbai-400092 India
Tel: +91 9310601300
Website: https://www.iip-in.com/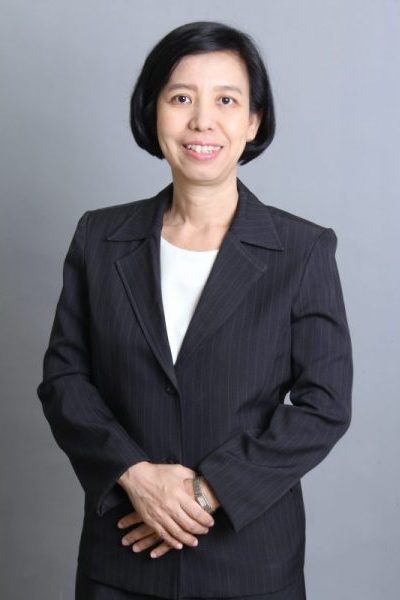 Dr. Pattra Maneesin
Secretary General- APF
---
Deputy Governor Industrial Services,
Thailand Institute of Scientific and Technological Research (TISTR)
35 Mu 3 Technopolis, Khlong 5, Khlong Luang, Pathum Thani 12120 Thailand
Tel: +66 2 5779000 ext. 9202 Fax: +66 2 5779009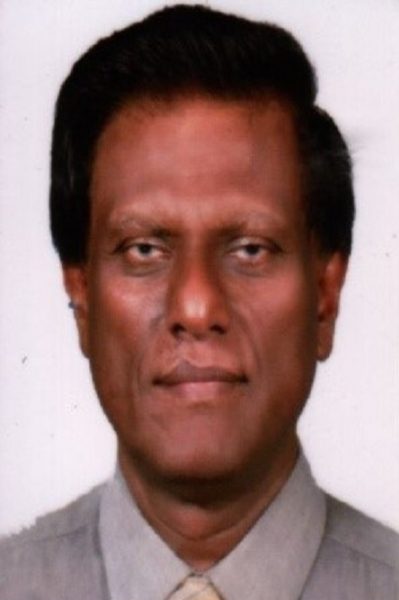 Mr. Sunil Costa
Treasurer - APF
---
Sri Lanka Institute of Packaging
No. 37 , 1/1, Elibank Road,
Colombo -05
Phone: +94 11 4734351, +94 11 2081238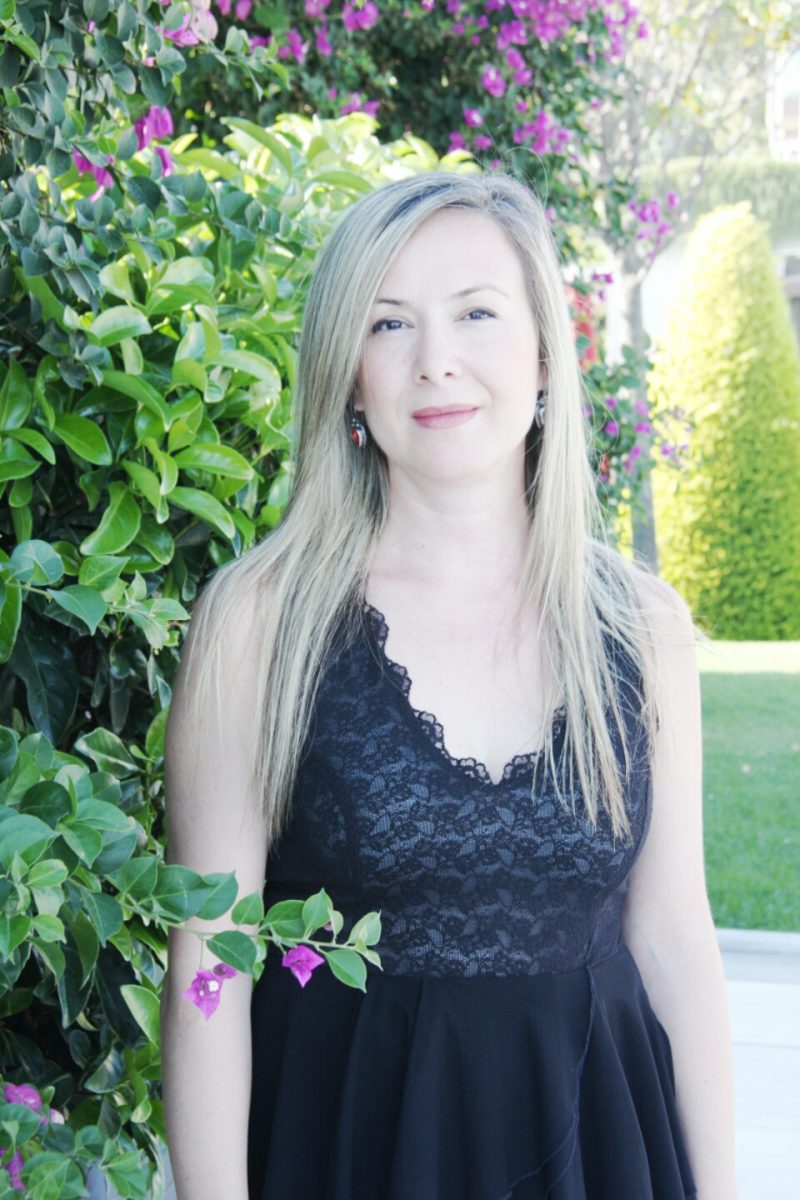 Ms. Aslihan Arikan, Turkey
Immediate Past President - APF
---
General Secretary
Turkish Packaging Manufacturers Association (ASD)
Vice President Education
World Packaging Organisation (WPO)
Kosuyolu Katip Salih
S. No.13 34718 Kadikoy - ISTANBUL
Phone: +90(0216) 545 49 48
Fax: +90(0216) 545 49 47
Web: www.ambalaj.org.tr